It has been a good 10 months since I last posted an update on here, so firstly please accept my apologies for the unannounced break. Heavy work commitments and generally being busy sucked all ability to think creatively. On the occasions I have had a bit of time to breathe again, I have spent a lot of time thinking about the creative direction of my personal projects.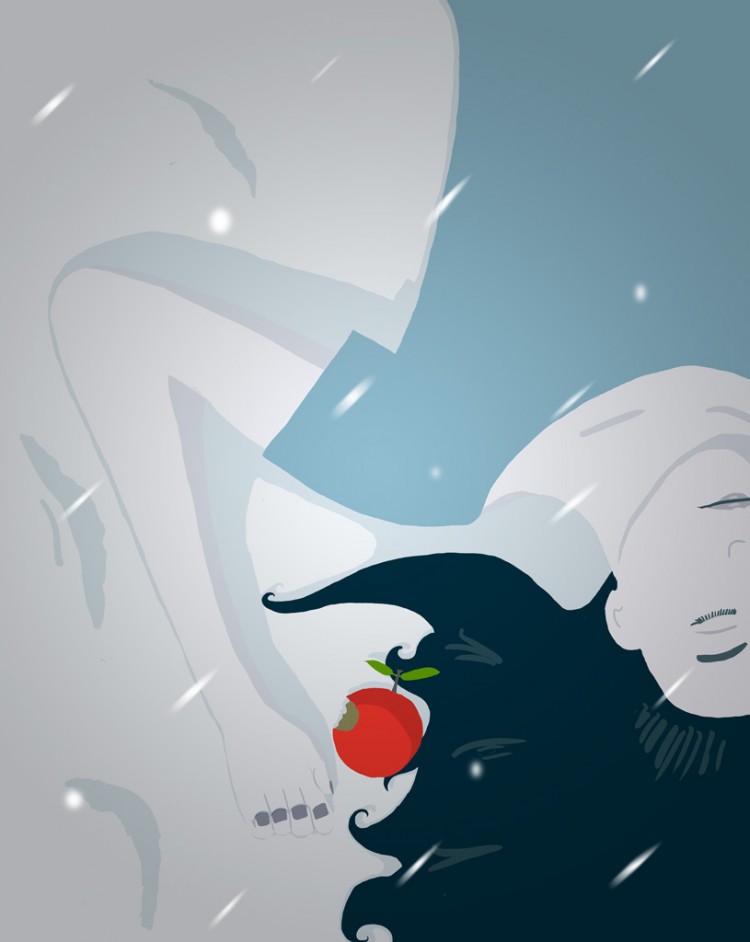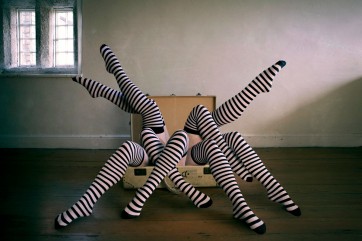 I tried meditation (I highly recommend the guided meditation by Fragrant Heart) which gave me clarity to considering where to go next. I have previously explored sculpture, painting, photography and photoshop compositing all of which I have enjoyed greatly but none of these have allowed me to execute some of my bigger ideas using a process I love.
I am highly inspired by antiquity and especially the tales and legends that have been passed down to us from our ancestors. From the early Sumerian myths, right up to the more modern Victorian legends such as those around me, near my home in Cornwall.
I can certainly express my ideas using my skills in compositing but some of the ideas I have would need a really big budget. I investigated the possibility of creating the more elaborate big budget elements of these images using 3D Software, such as that used in the movie industry. The idea being that I could create the equivalent of CGI for a still photography and incorporate it into my composites. Ultimately due to the amount of work and complexity involved in creating a single image, I concluded it would be better to go right back to basics. I have been a long time admirer of illustrators and graphic designers, especially the following artists:
In fact with illustration, you are only limited to your imagination and the ability to render those thoughts. So I have decided to improve my draftsmanship and teach myself digital illustration. I already have good skill in Photoshop from both my work at Go Tripod, but more relevant my compositing projects where I have had to digitally paint in elements such as shadows etc. All of this brings me nicely to the above image, the first in a series of Fairytale inspired images.
Snow White and the Bad Apple was created in Photoshop from a sketch that I scanned in. I then simply blocked in the colours with a hard brush. The snow was created with a soft brush and a sprinkling of motion blur. Although this is a simple image I am really pleased with the result. I have done several others which I will release over the coming weeks and am loving the process of creating these images, so if you like what you see watch this space.