Christmas may have been last week but a belated Merry Christmas to all those that celebrate it and a happy, prosperous and, above all, healthy 2015. I've not really blogged since February (not here anyway) as this year has been focussed building my new business Mitingu from the ground up. It has been a busy year building a product from scratch as well as raising the necessary capital to bootstrap the idea.
---
Shameless plug
Mitingu is an event registration and engagement platform with a focus both on business events and delivering first class experience to event delegates. So if you are running an event this year check Mitingu out. If you are running any business conferences, workshops, training etc as our specific focus makes us more suited than something like Eventbrite, for example. Our early big users include The Body Shop, Lush Cosmetics and Wildlife Trusts.
---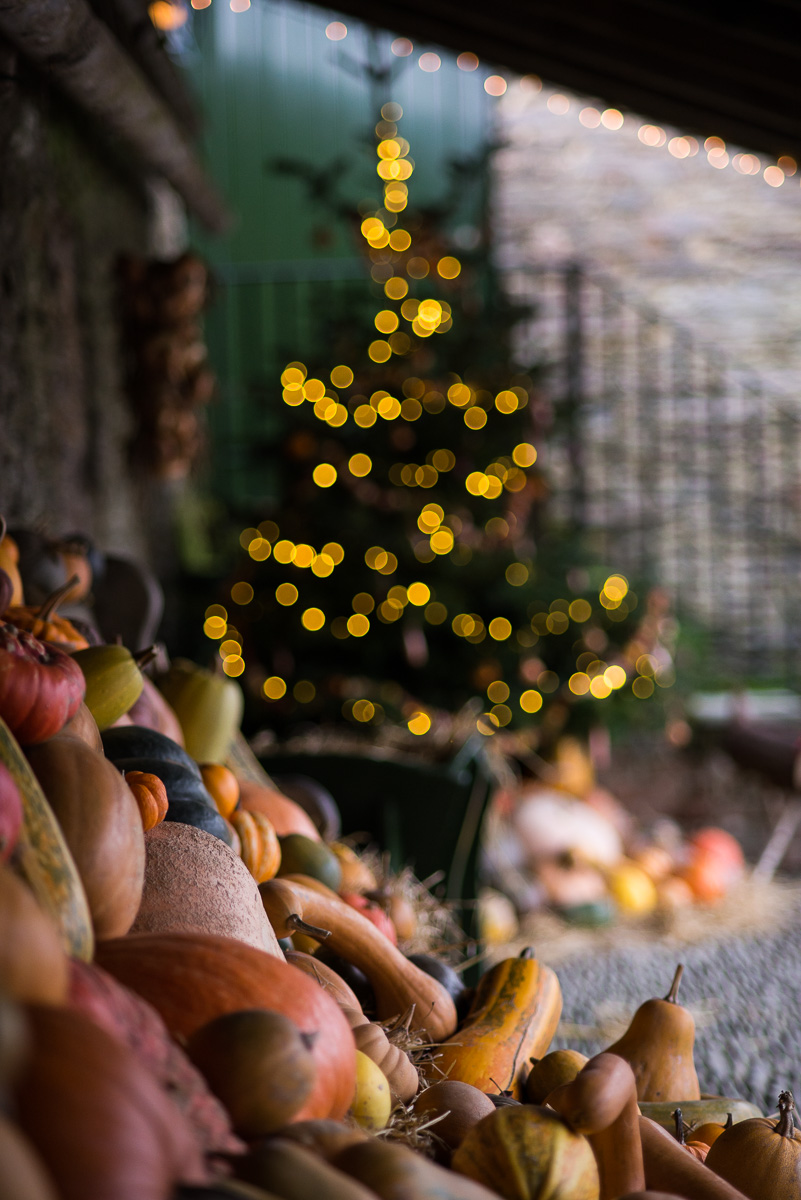 That aside, I'm hoping to have more time in 2015 to dedicate to my creative passions and sharing more via this blog. Regulars may have noticed the new website and portfolio now showing my photography rather than illustration work. Having challenged myself to learn to illustrate, I feel I have gone as far as I'd like on that journey and 2015 is about rekindling my passion for photography.
So with that out of the way, here is what I plan for 2015. It will be interesting to revisit this next year to see how many I achieved.
7 Things I'd like to achieve in 2015
Be more creative! 2014 was dedicated to building Mitingu which left little time for creativity. 2015 should be a year I can reignite my creativity and rediscover my passion for Photography.
Blog more. This year I hope to share a lot more ideas, thoughts, inspiration and techniques on my blog.
Sort my photographic catalogue out. I have some images from 2012 that still need post processing!
Focus on portrait photography. I've enrolled on a workshop to kickstart the year and to brush up on my lighting skills.
Use film. I learnt photography in the days of film and although I am by no means giving up digital photography, I miss the magic of developing a roll of film. I also feel inspired to get my old Nikon FM out. It needs a serious clean and the mirror foam replacing. Know anyone in the UK that does this?
Medium Format. Aquire and shoot with a medium format film camera. I've always dreamed of owning a Mamiya RZ67, with a waist level view finder, add a 120 film back to that and I'll be all set to shoot some 6x7 images.
Get back in the dark room. Along with my analogue revival I want to get into the dark room this year and develop my own prints. I used to do this with my dad growing up but I never really learned how to do this myself. So this is something for me to learn and share my process and discoveries with you.
I'd love to hear your plans and goals for 2015 so ping me a message on Twitter or Facebook